We introduced a lot of new stuff at the show that isn't on our storefront yet. This week we will be putting that stuff on here.
We were overwhelmed by the interest in the retro coasters. We made a ton to take to the show thinking we would be bringing some home to add to the storefront, but we sold every single one we had! We will be restocking all the inventory for those and getting them on the store.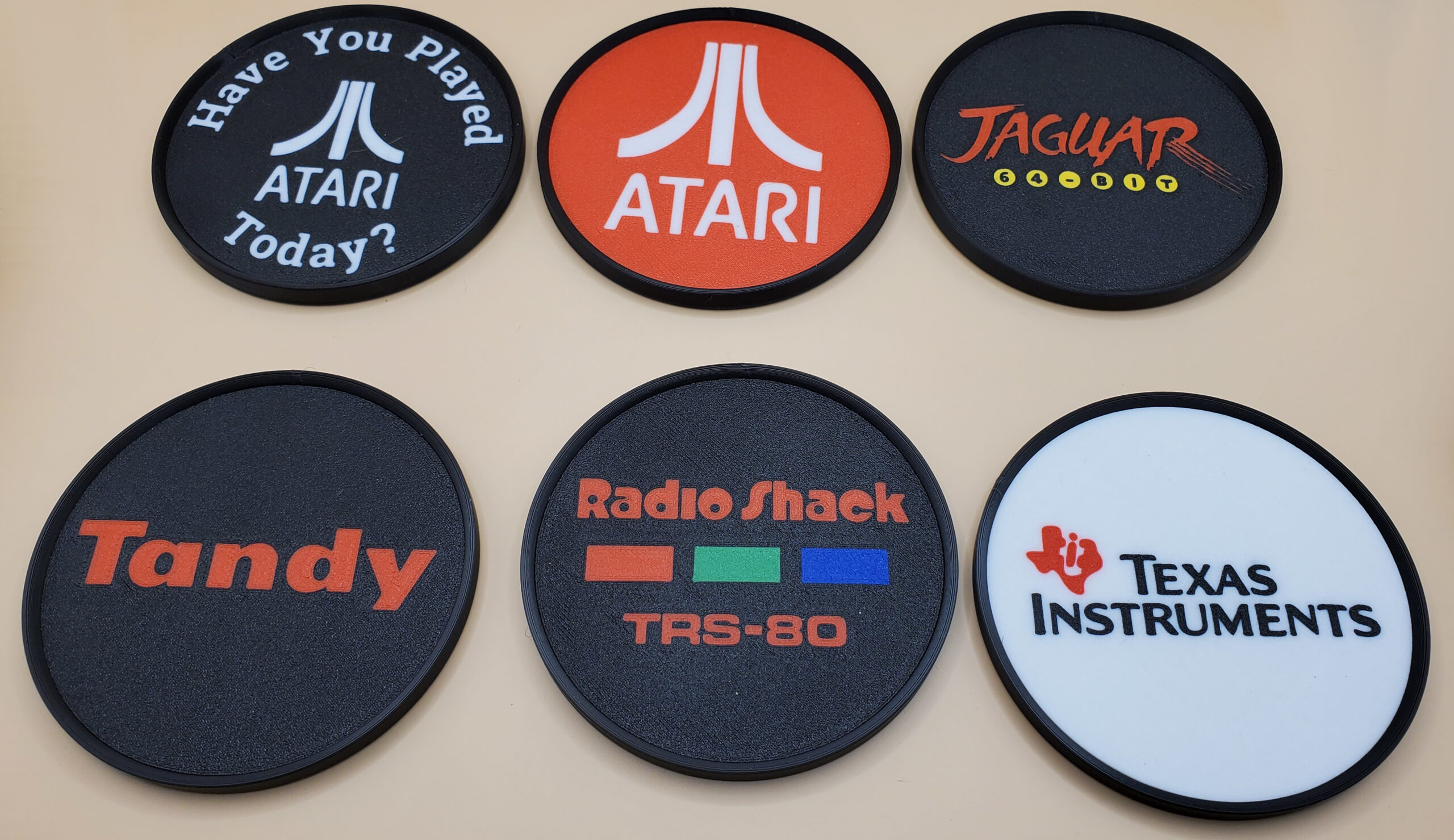 We had people suggest some ideas for other coasters, magnets, keyrings, etc. But feel free to post here or drop us an email with suggestions. We are always open to ideas for new stuff.
Also we will be posting the firmware update for the RGB display this week. If you bought one at VCF Midwest, you already have the current firmware, but those who bought online or at previous shows, you can update to the latest. The newest version has over 200 animations and images and runs over 20 minutes before looping. We try to add new content a couple times a year and updates are always free.
We look forward to seeing what everyone does with the displays. Some people who bought them talked about doing cool projects with them, so we look forward to seeing what everyone does!
We had a few people ask about the shelves and if we will be selling them online. We can, but it would be easier on shipping and cost if people get the shelf board locally. We get ours from Menards, but we know they don't have stores everywhere. The boards are 5/8″ thick and 7-3/4″ deep. We used the 2 foot long ones at the show which we feel are the perfect size. If you think we should sell them online, let us know here in the comments, or drop us an email at sales@techdungeon.xyz .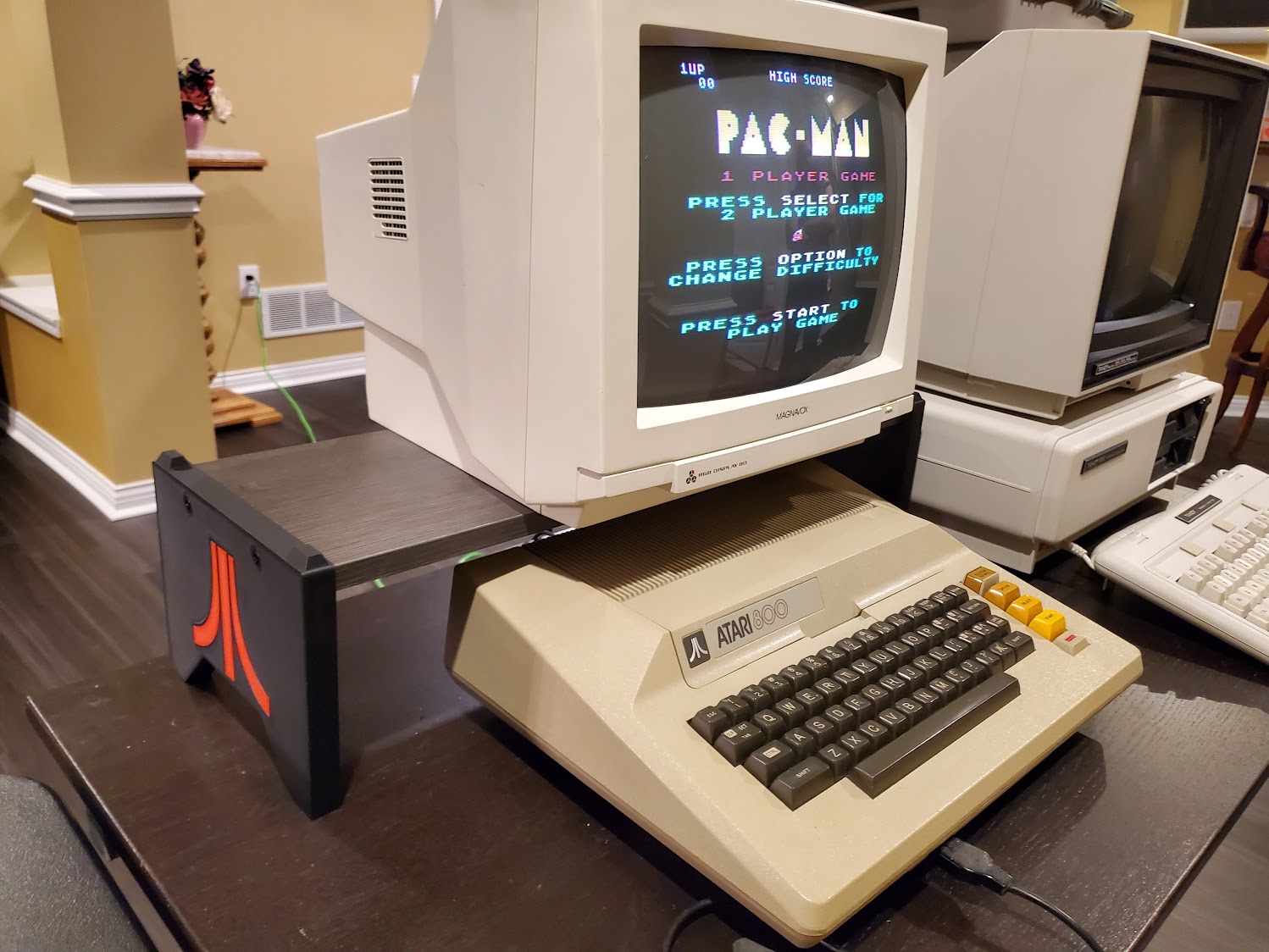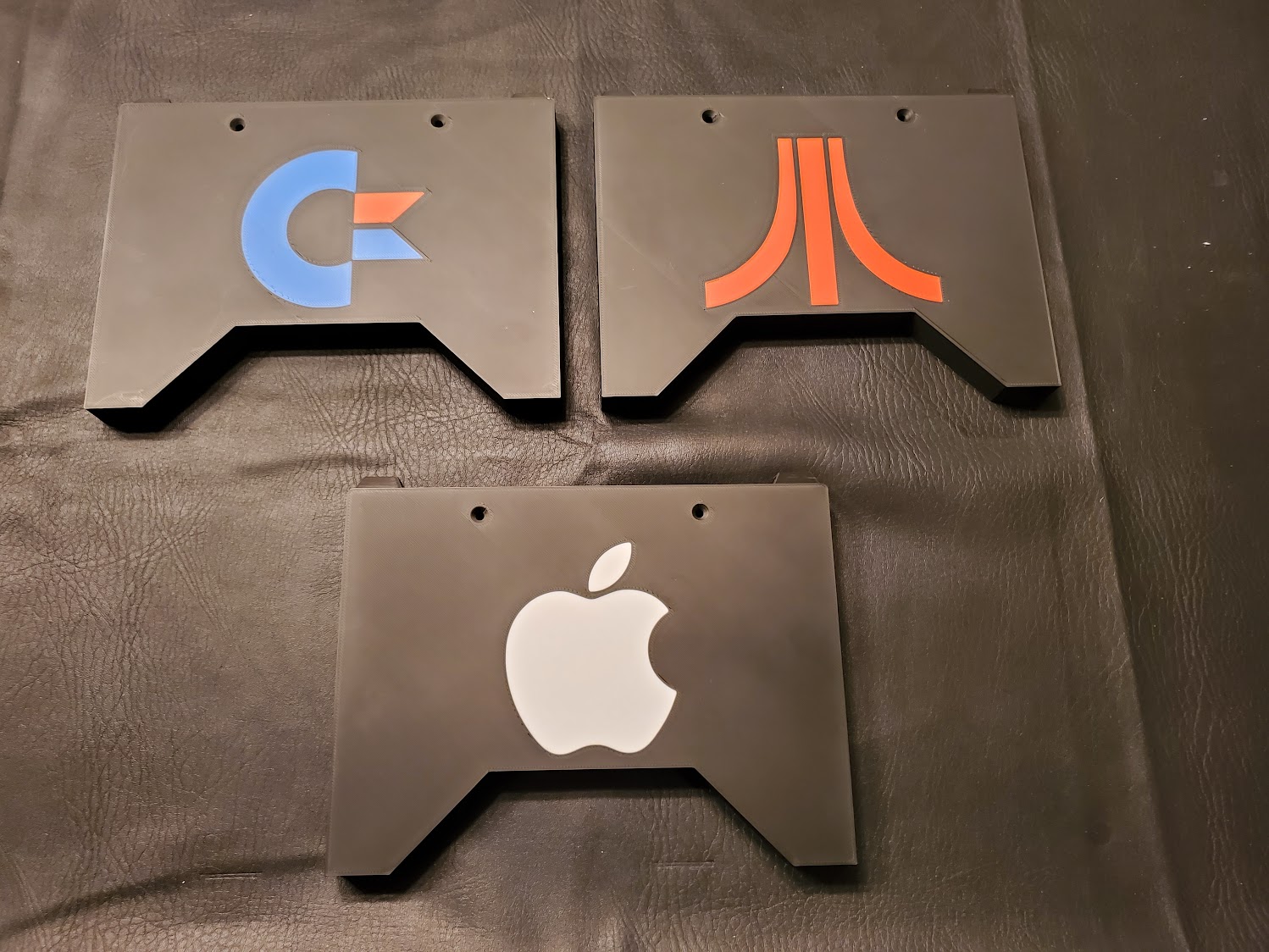 Thanks to everyone for a great VCF Midwest. We plan to go back, and we should be at VCF East. In a few weeks we will be at Tandy Assembly, and we will also be at Torg in November!