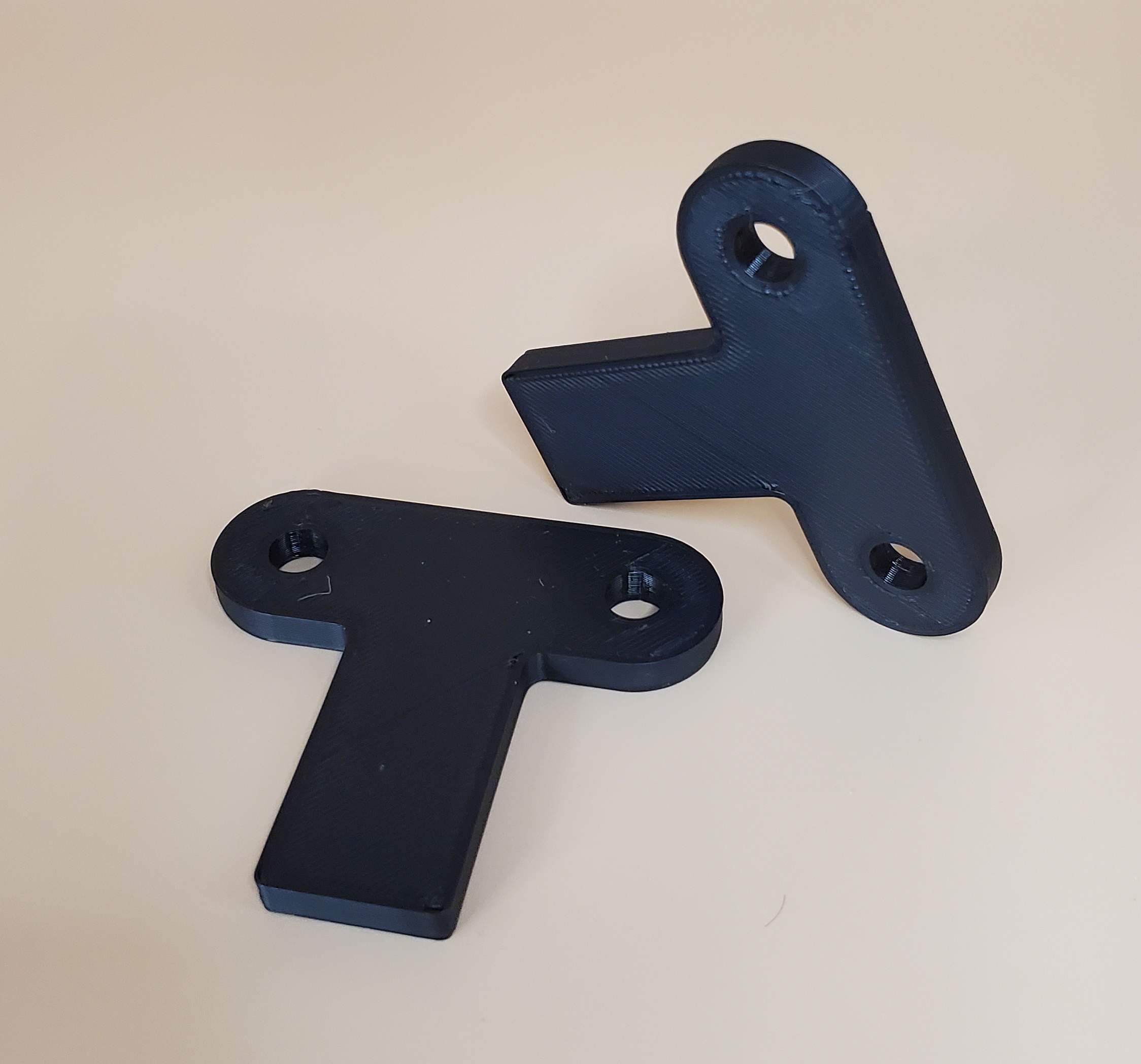 Do you have an Ikea desk that needs the T (Ikea part number 111315)? Ikea doesn't make or sell them anymore, but we have made our own version of them.
This part secures multiple desk pieces together and helps prevent them from moving apart.
We bundle two T's and 4 screws with your purchase!
Get that Ikea desk nice and secure!
You can purchase at our Etsy or Facebook Shop at the following links