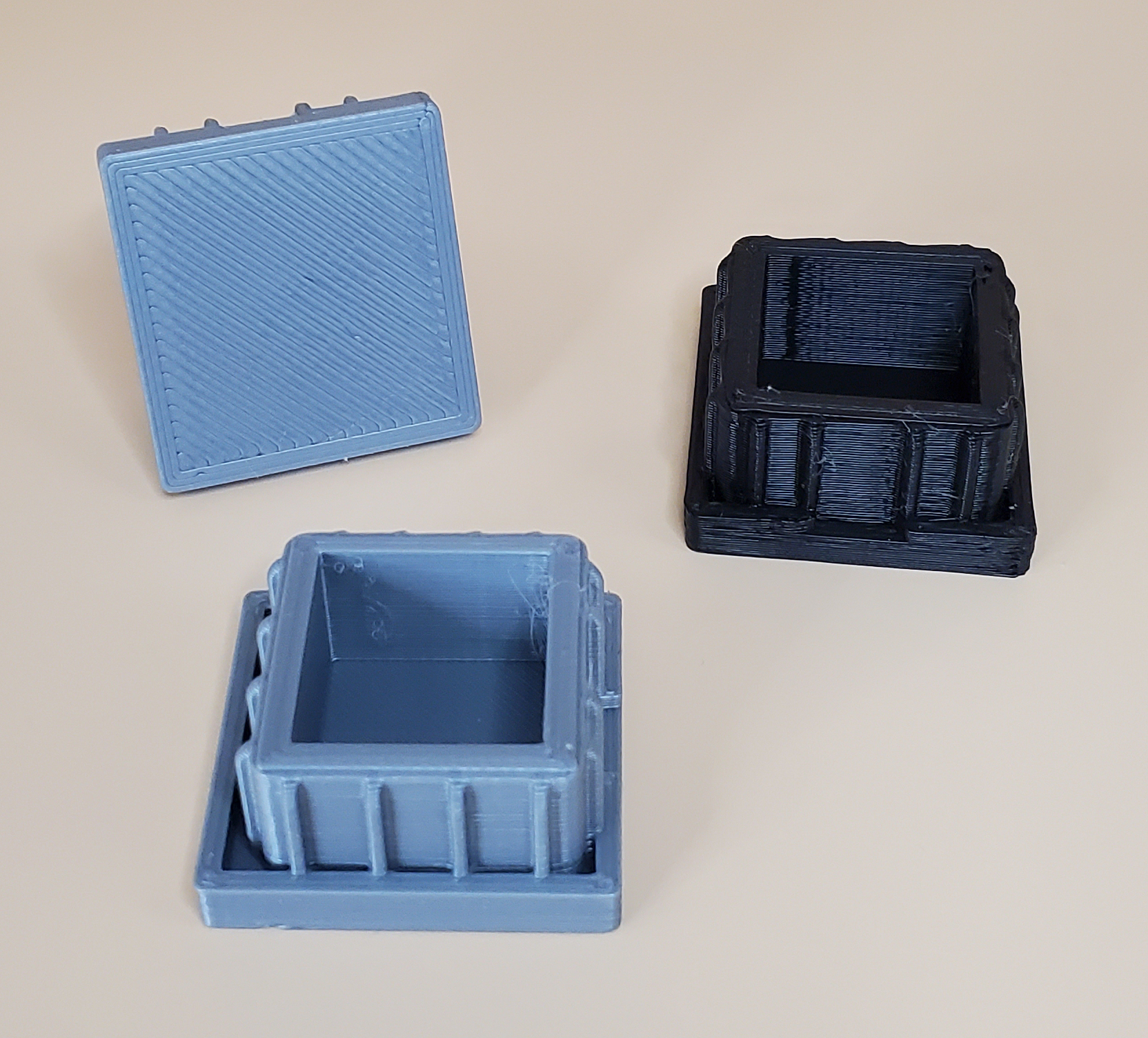 Do you have a Galant desk and your endcap has broken, no longer fits, or you just can't find it? Well we designed our version of the Galant desk end cap for you!
The endcaps are useful since the metal end pieces can scratch or cut. So the caps offer more than just looks, but help protect from those cuts or scratches.
This is our version of Ikea part# 111033. They come as a set of two and we offer them in gray or black.
These end caps are much sturdier than the original end caps supplied with the desk.
Get that desk looking good again!
You can purchase at our Etsy or Facebook Shop at the following links